Well, sadly, This is late. but of you know me you know I do dang near everything late. Which is odd. Because usually if I have to actually be somewhere I get there nearly two hours early. Yet apparently when it comes to posts and reviewing, I put it off far to long. No wonder half of y'all hate me. Hahha
So, lets dive in to those fall leaves!
Why am I posting this? Lol y'all know I didn't read crap. I finished IT and that was... it! haha
Really, It took me, what? 3 or 6 months? I think it was 6 because I thought it was 3.
But if y'all want to check out that review it's here >
CLICK
<.
Now I do have a list of books I'm really hoping to read for December. I'm booked on ARCs. Lord, help me.
I gotta finish up The Orphan Code by CRR Hillin.
Then I'm on to read:
Haunted: Horror of Haverfordwest by G.L. Davies
The Siren and The Specter by Jonathan Janz
Belly Up by Eva Darrows
The Manic Pixie Dream Boy Improvement Project by Lenore Appelhans
The Dating Game by Kiley Roache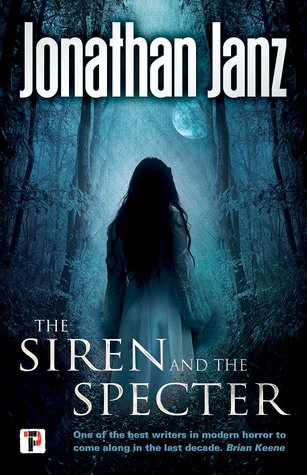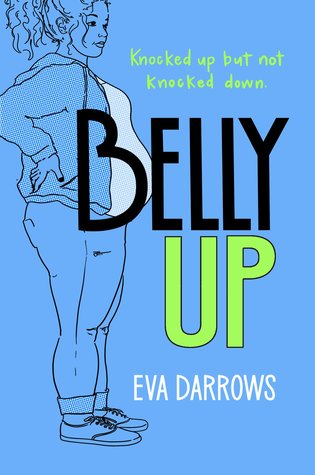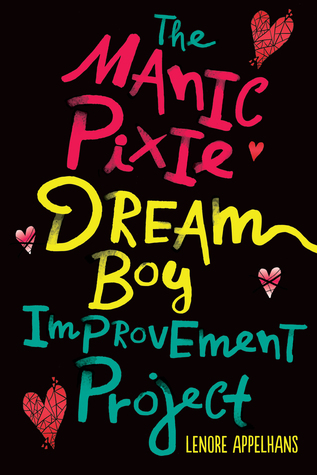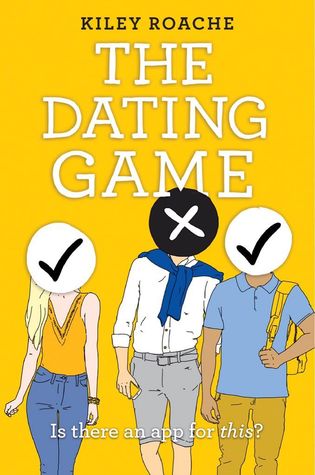 Really hoping I can get all these read ... But I highly doubt I am gonna be able to read them all. Lol It's like I'm setting myself up for failure. But really hope I'm not. Even more hoping I don't get side tracked with any other books. I'm gonna be screwed. LOL!
So what books do you have planned to read this December?