Greetings fellow Zombabes! Yeah I know I'm forever late with this but I was wondering if I should even do a wrap up because... well... I didn't read a damn thing in June! Lol. Well, I did, but I'm still reading the book (yes, still IT) but I thought, eh why not. I have a couple of books I would like to read for July. If I can or will is a different story.
But it doesn't hurt to hope right! Hoping I can finish
IT
. Going to finish "
Hope... Anyway
" (Only book I got this month. Not much of a haul, I know but better than nothing. Lol) So far, I'm not sold on this read. I got it in return for an honest review. Maybe it'll get better. Fingers crossed!
Also was approved to read
After the Fire
by Will Hill and
The Goodbye Girls
by Lisa Harrington (this one I really really wanted to read but not sure I will be able to because the format won't work on anything of mine.) Again, fingers crossed!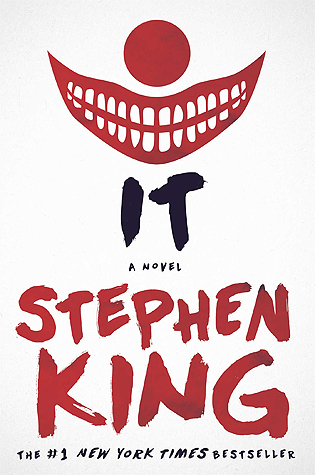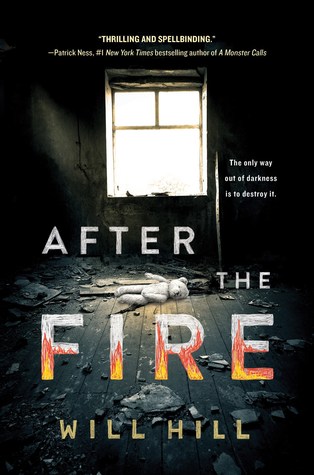 Terrible I haven't set much of a goal this month... or this year for that matter but oddly enough I have been watching a lot more shows than normal. Not sure why. X_X
And I have also started playing Animal Crossing: Pocket Camp. Has anyone else still play this or still play this? Let me know! ^_^