Hello my Zombabes, freaks, geeks, ghouls, and gals.
I'll be the first to say, this year, especially December has had it's up's and downs. Sadly, my December is landing on a down, so it's not looking like 2019 is going to be kind to me. But I can always hope right?
I got a lot of reading done this month, which I really didn't expect. But I'm happy with the amount. Really hope I can keep this up. So lets rewind time to the beginning of December and speed through and see what I have read, shall we?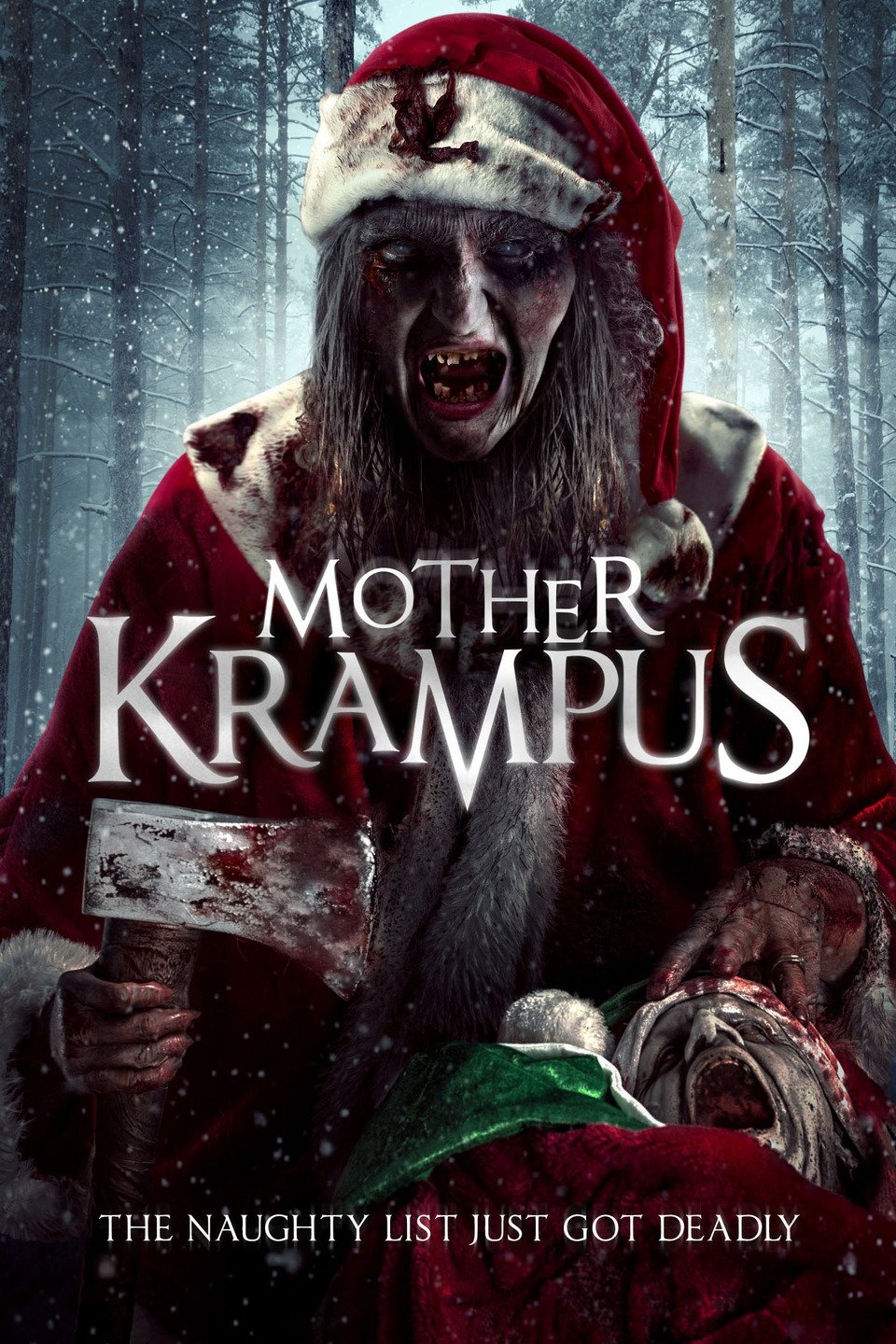 Oddly enough, my first review wasn't even for a book. Lol It was a movie review for
Mother Krampus
. It was such a let down. Mainly because I wanted it to really be about Krampus. But the acting was... bad. Lol I guess you can't really expect much from a B movie. Though the story line was pretty interesting. Had they named it something else and got better actors, I could see that becoming a popular movie.
---
---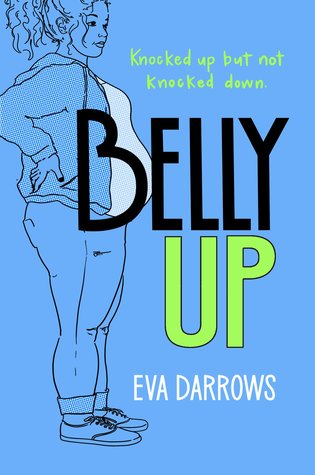 Belly Up
was a fun read. If you could get by all the sexual political stuff and the never ending talk of race, it really was a good book. Just all that talk kinda put a damper on the story. It's like smothering your own fire with a wet rag. But eh. To each their own. Some parts were pretty forced but other times, I remember laughing so hard I had tears in my eyes.
---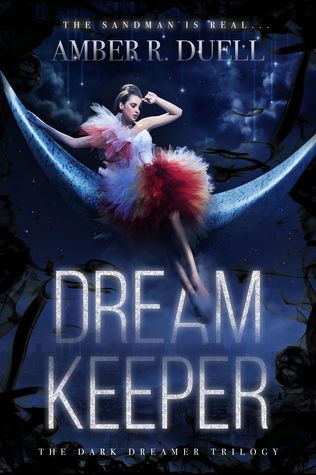 ---
We all knew this next book was coming. Why? Because I'm Olivia Wildenstein trash. I read pretty much anything and everything she writes. I can't help it! Her books are so freaking amazing! I'm ready for her books to become movies. Lol
A Pack Of Blood and Lies
is different from what I'm use to her writing and to be completely honest, I'm not big on wolf books... or movies for that matter. It's rare that I like anything like werewolf because lets face it... The man in dog suits are just.... no. just no. ANYWAY... That's why I was hesitant to read this book. I was scared. But, I mean come on. It's Olivia. I don't think she could ever write anything bad! So far, I'm right. She hasn't. Lol All of her work are simply MUST READS!!!
---
i was actually overwhelmed by a lot of feelings from this book. I mean from angry to annoyed to weeping of happiness to scared out of my mind for them. It was really a Hallmark movie in book form.
---
Can I just leave
The Siren and the Specter
as gross? I want to say some of the story line was pretty good but most of it just turned your stomach. I don't know. This is one book I don't really want to focus on again, I gave it 2 stars.
---
---
That's it. That's all she wrote. That is all I read this month. I know I should have read more but it's better than nothing right! If there are any reviews you want to check out that go in to more details about these book, click the links and it'll take ya there. :) If you have read any of these books let me know what you thought of them! And if you did a December wrap up, drop your link so I can check it out. ^_^