Yeeeeep. I know it's Thursday. BUT.... If you know me. Meheheh you know my brain is on constant lag. Ignore the drool falling from my mouth, yeah? I'd say Wednesday went by fast, but honestly, I don't even remember it. It must have went by at ultra speed.. So here I am. Thursday morning. Should be asleep. Trying to catch up on posts and wondering if it's to early to make popcorn balls.... It's never to early! Lol So alas. Here is my Wednesday on Thursday. LOL
The Three Ws are:
What are you currently reading?
What did you recently finish reading?
---
Current read is Odd & True by Cat Winters and let me just say, I have waited my whole life (not really but really) to get my hands on this book. I remember hearing about it and dying to read it and I also remember how my damn soul left my body when it was on NG. Guess who didn't get it. Mhhhmmmmm *sobbing whale noises* but! here I am, finally have a copy so all is good! ... I think. Lol I'm still not that far in but as of right now, I freaking love it. I feel like I have heard the story before but haven't? It slightly reminds me of Penny Dreadful. But I could be wrong because I never finished the show. Hopefully it's nothing like that though because I didn't understand a thing about it. ANYWAY! Like it or not, it's review shall be posted when I finish it. Which will probably be in a few days. Lets face it. Any time a reader has a book they really really really
REALLY
REALLLLYYYYY
want to read... everyone on this planet suddenly needs you to do something. So you never finish it when you want to.
---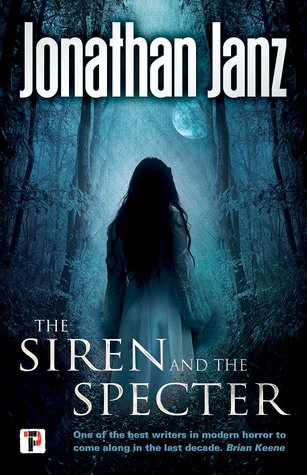 I recently finished... What the heck did I finish? *digs through posts*
The Siren and the Specter by Jonathan Janz
go ahead and check that big bad review out, will ya! not really, I don't blame you if you didn't. The story was good but it just wasn't executed right. Not to mention I don't think they could pick a main monster so they tried to come up with a way to squeeze 3 (I think?) in to the story and it just didn't work out or make sense to me. I feel like I am being really hard on this book, but for the first time ever, I'm not really sorry about that because I wanted this book to work. It had such amazing potential but it didn't deliver. It was kinda heartbreaking to witness.
---
What do I think I will read next? Umm honestly I am not sure in the slightest. Though I am pretty sure I'm going to try to read The Assassin Game because I have had that ARC so long, I think spiderwebs are covering it now. I'm kidding. It's lost. When I say that, I mean before I could ever get to read it, my old kindle fried like a chicken and I lost all my books and because it was ancient, there was no way to get all my stuff back. Soooooo fast forward all this time later and I have won a giveaway and that's the book I picked because I NEED TO FREAKING READ IT! One, because it looks amazing and two, I always feel like complete poop when I don't review a book on time. So guess who feels like trash.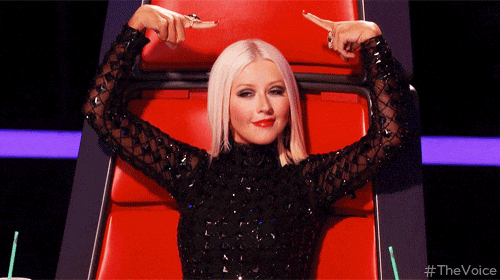 So yeah. That pretty much wraps up my Thursday Wednesday WWW.
Gah, can y'all believe December is almost over? It's almost 2019! .... Think we can all start bringing back flapper dresses and handsome men dressed in tuxes? No, probably not, huh. The full diaper look is still to popular. *facepalm*
Anywayyyyyy I tag everyone for this WWW!!! If you post one, leave the link here so everyone else can check it out. ^_^